Welcome to the 12 Days of NOT Christmas advent calendar!
Try out our customisable advent calendar for yourself!
Play every day for the next 12 days (Mon-Fri) for the chance to win great prizes including vouchers, booze, Peek & Poke T-shirts, a Piknik game for your brand, an Apple Watch, and an iPad!
Check out today's prize below…
£50 restaurant voucher
13/09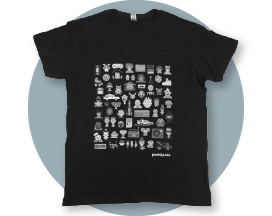 Peek & Poke T-shirt
14/09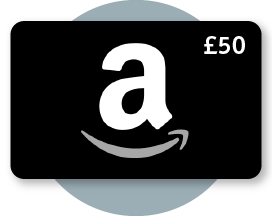 £50 Amazon voucher
15/09
Food hamper
16/09
Bluetooth headphones
17/09
Bottle of champagne
20/09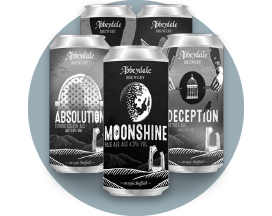 Case of Sheffield beer
21/09
Peek & Poke T-shirt
22/09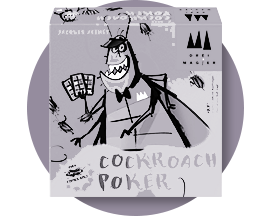 Board game bundle
23/09
A game and calendar for your company, worth £1,295!
24/09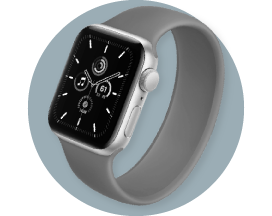 Apple Watch
27/09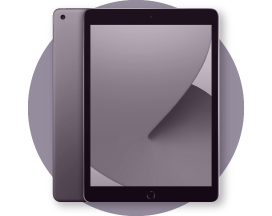 iPad
28/09
Come back tomorrow for the chance to win more prizes!